How can a booming megacity become a livable place? This problem is one of the main challenges facing the world. Among them, measurement technology plays a vital role in improving the city's infrastructure. In subway construction, load cells ensure the safety of subway construction.
As an important natural resource of a city, underground space has been widely used in developed countries. With the accelerated development of China's economy, the creation and use of underground space has received widespread attention.
For underground rail transit, China started in 1965. Currently, most major cities such as Beijing, Shanghai, Tianjin, Guangzhou, Nanjing, Shenzhen, Suzhou, Wuhan and Hangzhou already have their own subways. China's subway construction has entered a stage of rapid development.
1. Several problems in construction
In subway construction, the probability of ground subsidence accidents is quite high.
For example, in the construction of Shenzhen Metro Line 1, ground subsidence accidents accounted for 25% of the total construction period. The accident occurred in Shenzhen City, which had a serious impact on nearby buildings and underground pipelines. It also affected the construction schedule and increased the project cost. Therefore, how to control the project cost in terms of project progress and safety is a very important issue.
After a very in-depth study, in collaboration with Tongji University, it came to the conclusion that in order to control ground settlement, it is necessary to monitor the weight of the excavated earthwork in real time.
1. Load cell solution-construction of weighing platform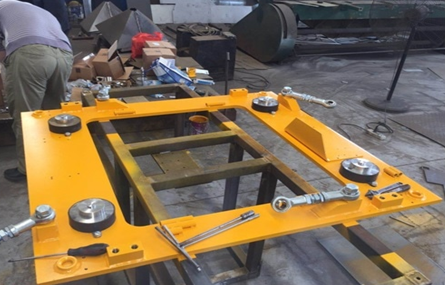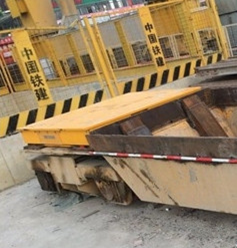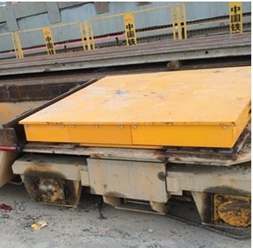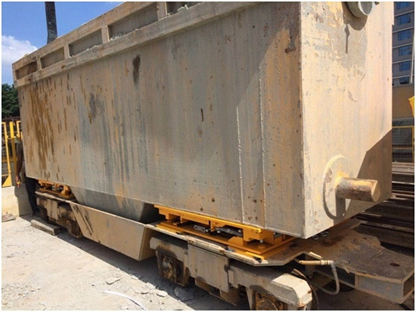 Soil loading truck
In order to accurately measure the weight of the soil, it is recommended to use a very classic sensor, a torsion ring load cell, which has a very high range and high accuracy. It also provides a comprehensive solution for the design and manufacture of project equipment, including sending the weight signal of the construction site wirelessly.
In order to make it easier to check the weight data, the company team has developed software, a buffer device and a tie rod protection device for it to ensure a longer service life.
To ensure the validity of data, high-precision RS485, RS232 digital collector Modbus digital transmitter amplifier
The Wi-Fi module realizes wireless signal transmission.